Resource Centre - Videos
On this page, find informational/educational industry videos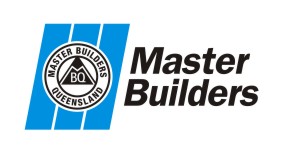 Safely erecting Roof Trusses
Safely erecting Wall Frames
Preventing Structural Collapse
Why use Hyne Timber?
A faster way to build
Meeting Client Expectations
Designing Better Decks
Hyne Beam 21
Hyne Timber Beam 21 is a unique glulam timber product that makes a BOLD statement. The amazing strength and natural beauty of Beam 21 enables architects, designers and engineers to use it in highly critical structural and visual applications. What statement will your next construction project make?
Performance. High Strength. Beautiful.
Hyne Beam 21 is our premier laminated beam designed specifically for high load, appearance applications. Produced from rich coloured and textured Queensland hardwoods, Hyne Beam 21 is naturally durable and termite resistant.
Find out more here